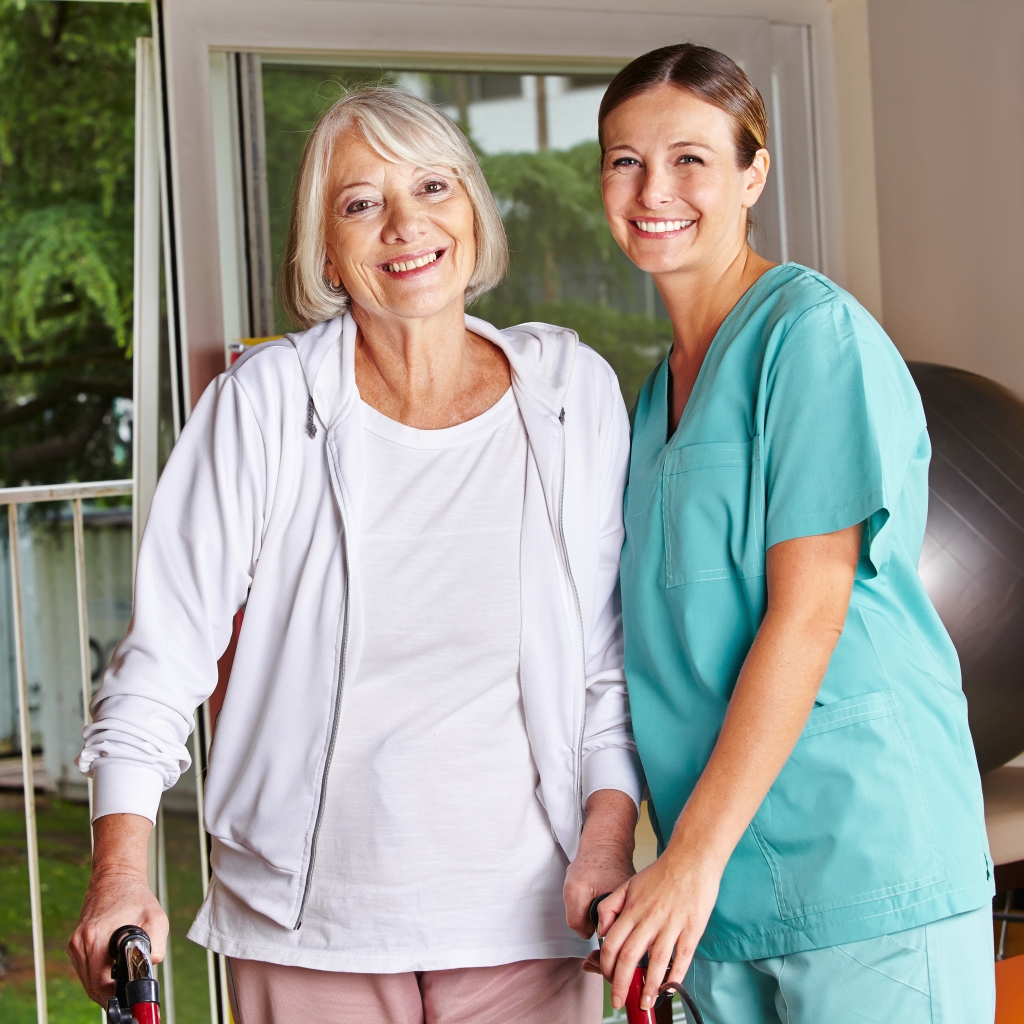 EldercarePay is now NannyPay2!
NannyPay2 is secure and cost-effective payroll management software for calculating taxes for your household employee.
NannyPay2 will save you thousands of dollars over popular payroll services!
Download
your free trial today!
NannyPay2 Now Available for Eldercare Employers
Payroll services are expensive, not to mention the added burden of payroll taxes. If you could manage your own payroll and save literally hundreds of dollars per year, why wouldn't you? Of course you would.
That's why Essentia Software Corporation – the leading publisher of payroll software for household employers – designed NannyPay2 payroll software for eldercare employers. NannyPay2 (fomerly ElderCarePay) incorporates all the features an eldercare employer needs without the added complexity of accounting software. With just a little effort you can quickly set up an eldercare payroll system and start cutting paychecks right away.
Learn more about NannyPay2 for eldercare employers.
Hired someone to care for your aging parent and wondering how to report their salary? Download "Above the Table or Not."